History

Datopian's story begins in 2004, when Dr Rufus Pollock founded the Open Knowledge Foundation (OKF), now an internationally-renowned non-profit that works towards a fair, free and open future.

While at OKF, Rufus started the open-source project CKAN, a tool for building data solutions that is now used by the likes of data.gov and the Fortune 500. Over the course of a decade, CKAN grew rapidly to become the most attractive open-source option for organizations of all sizes.

As more commercial opportunities for CKAN arose, in 2014 Rufus founded a sister-organization, Datopian (then Viderum), to provide a vehicle for these CKAN projects. Datopian continues to work closely with OKF to promote the adoption of CKAN across the globe. You can read more about our collaboration here.
Ethos

Datopian is driven by the conviction that the digital economy should empower everyone. Whether you're a citizen searching online for a bus timetable, a human rights campaigner looking into government military intervention, or a CEO trying to work out how to increase profits, data is your primary ally.

Data holds the power not only to better understand our organizations and societies, but to actively influence and shape them. This is why data must continue to be democratized, taken out of the privileged remit of data scientists and made the everyday currency of all kinds of staff and citizens.

Datopian's approach to working with data, particularly when designing solutions with clients, is informed by our commitment to democratizing the digital economy. Through equipping organizations with high-quality data and tooling, Datopian seeks to empower others to drive the world forward with data.
Values

Datopian values judgement over rules, meaning that we put effort into explaining why we do things, rather than just stating how we do them. After all, every client is different, and so it follows that no one of our approaches should be the same.

Much like a master carpenter, we are driven by the belief that quality can only be achieved through a combination of rigour, hard graft and skill. We put time into refining our processes and strive for a job well done, a product well made.

Above all, we value simplicity. Systems for working with data should provide exactly what you need, with nothing missing and nothing in excess. Datopian is committed to removing the boundaries that prevent the free flow of data between people and organizations; innovation and transparency depend on it.
Team

Datopian is an internationally-distributed team of 30+ people, led by open-source and open-data veterans. We count among us the creator of CKAN, the creator and lead curators of the Frictionless Data specifications, as well as some of the most prominent open data pioneers and activists worldwide.
Rufus Pollock
Founder & CTO

Bergerac, France

Rufus Pollock is an entrepreneur and technologist committed to democratizing data. Prior to establishing Datopian, Rufus founded the award-winning Open Knowledge Foundation, as well as the acclaimed CKAN project. He is the author of The Open Revolution: Rewriting the Rules of the Information Age (2018).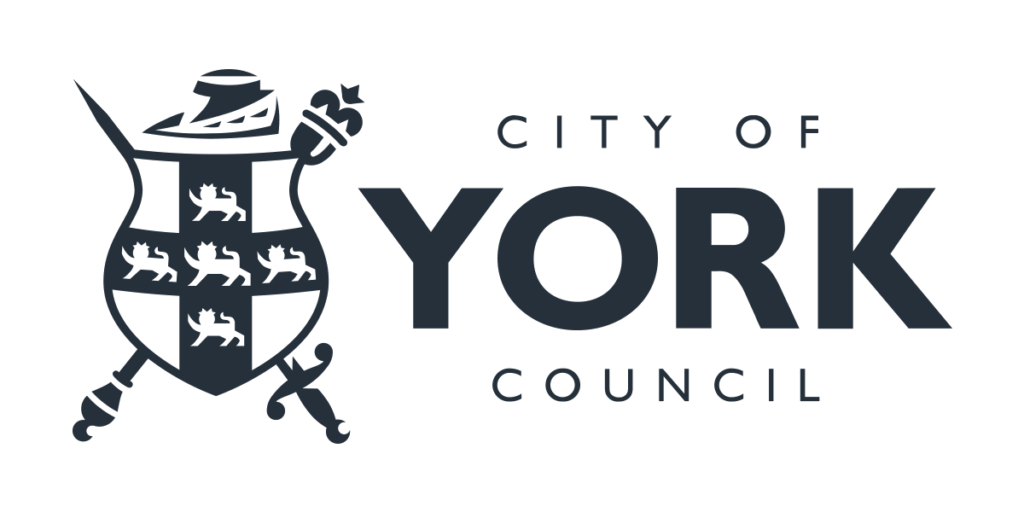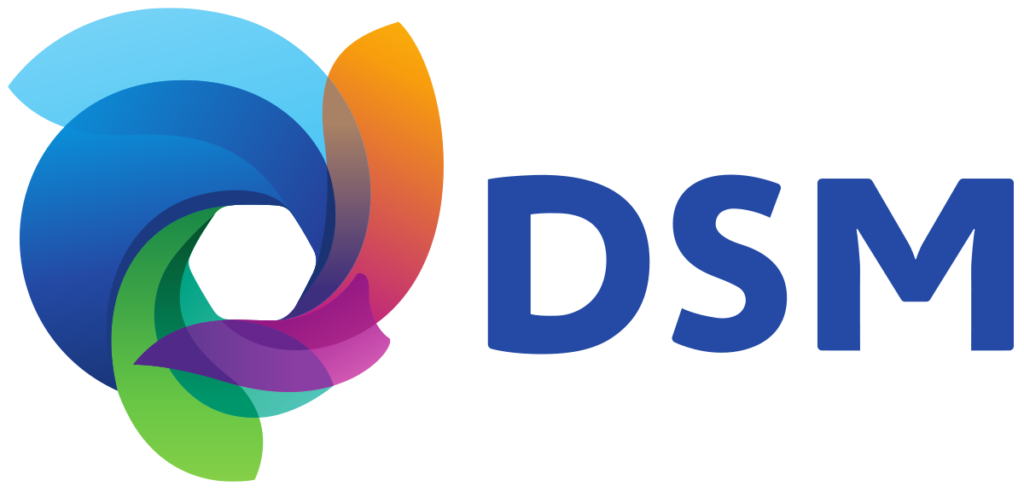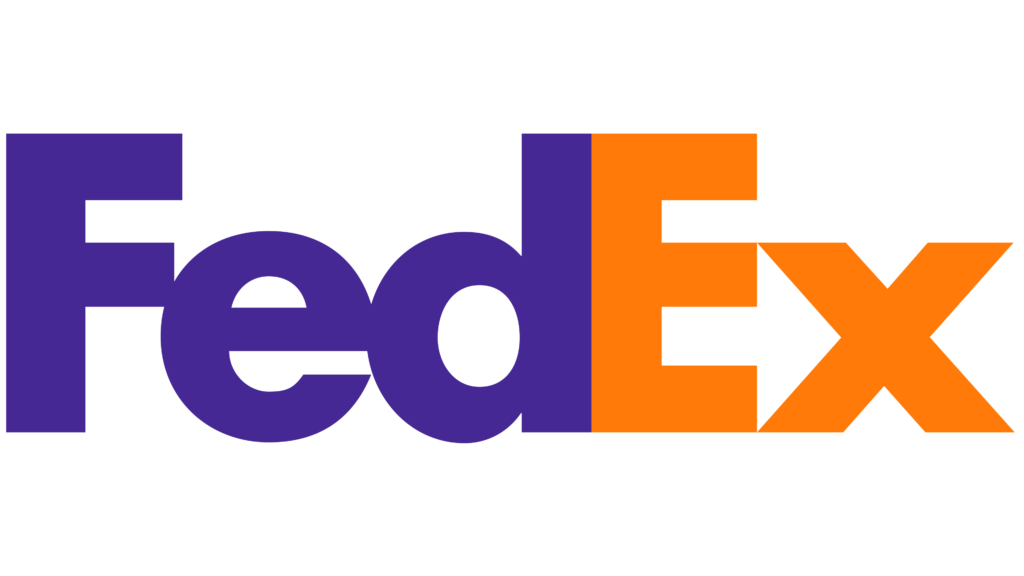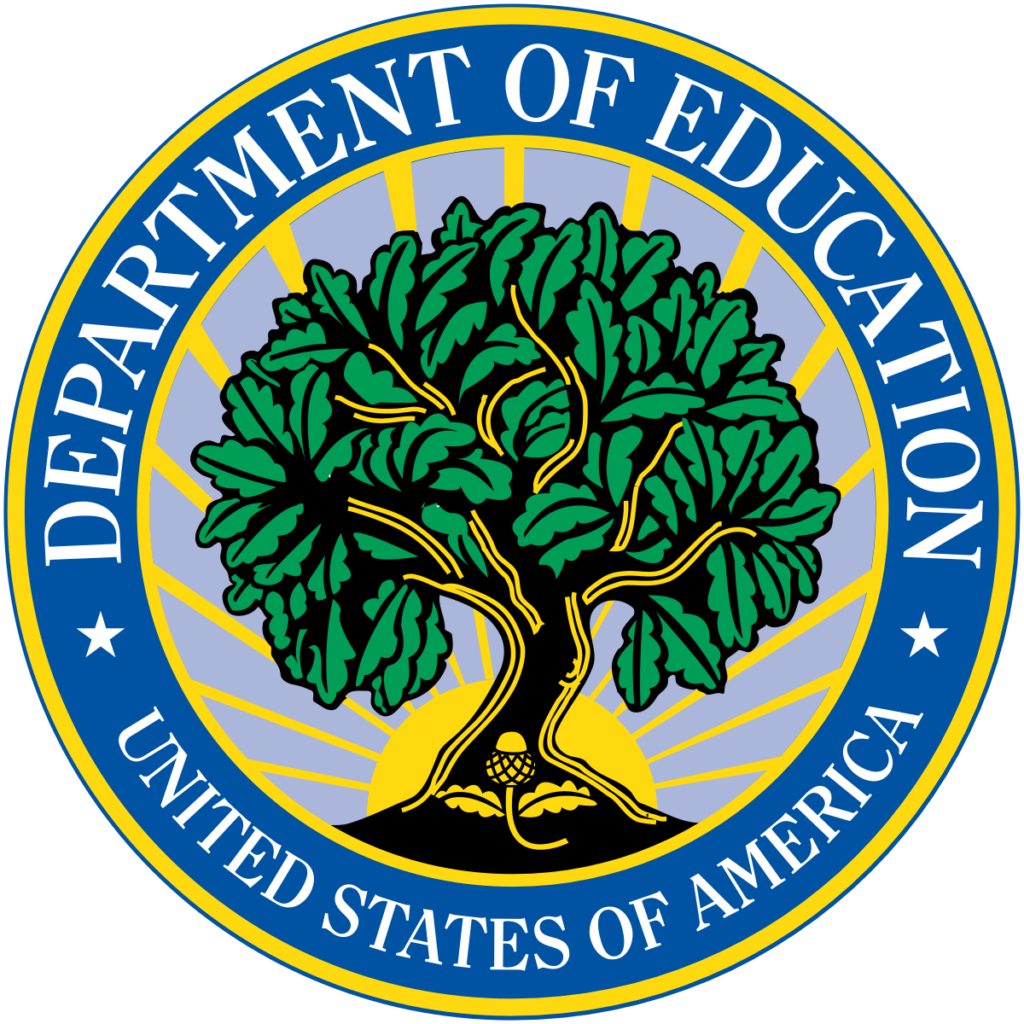 Partners

Datopian and Civic Actions partner to provide open data management solutions to the public sector in the USA. Our partnership is based on a shared vision of open source for open data, a commitment to transparency, accountability, and effectiveness in government.

Datopian collaborates with the award-winning Open Knowledge Foundation to provide clients with unparalleled, all-rounded expertise spanning the legal, social and technical aspects of publishing data openly. We share a commitment to fostering transparency and innovation through open-soure infrastructure.

PublicPlan GmbH is a German IT company specialising in open-source software solutions and IT consulting for public authorities. Together, we hope to boost the adoption of CKAN within the German public sector.
Newsletter
Subscribe For The Datopianist.
More than 10,000 people have joined the Datopianist—the official newsletter of Datopian. Enter your email and get the latest and greatest in data, special offers, exclusive news, and a sneak peek into new products and services. Delivered to your inbox monthly.