Danish Energinet will use CKAN to launch Energy DataStore - a free and open portal for sharing energy data
January 23, 2017 by Nikolas Becker
Open data service provider Viderum is working with Energinet.dk, the gas and electricity operator in Denmark, to share near real-time access to Danish energy data. Using CKAN, an open-source platform for sharing data originally developed by Open Knowledge International, Energinet.dk's Energy DataStore will be the first transmission system operator (TSO) to openly publish its data in a centralised hub.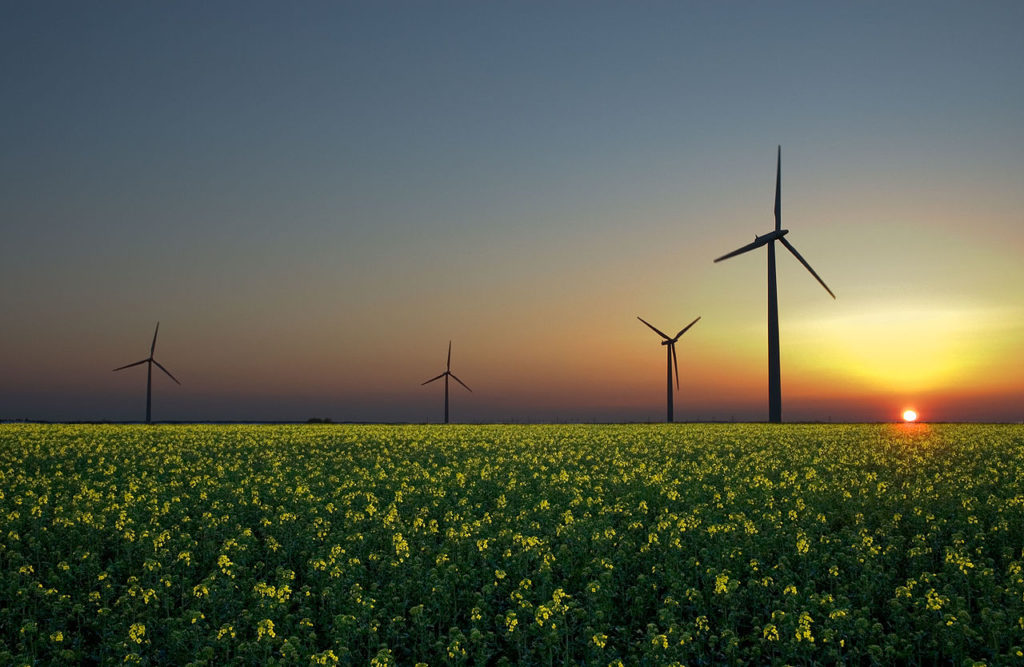 # What is the Energy DataStore?
Energinet.dk is the state-owned provider of gas and electricity in Denmark and collects energy consumption data from every Danish household and business as well as production data from every windmill, solar cell and power plant. All this data will be made available through a new platform, the Energy DataStore, and will include data on energy consumption and production, electricity market data and near-real-time information on CO2 emissions. The Energy DataStore will be built using open-source platform CKAN, the world's leading data management system for open data. Through the platform, users will be able to find and extract data manually or access the raw data through the API.
"The Energy DataStore opens the next frontier for CKAN by expanding into large-scale, continuously growing datasets published by public sector enterprises",
writes Sebastian Moleski, Managing Director of Viderum,
has chosen Viderum as the CKAN experts to help build this revolutionary platform. With our contribution to the success of the Energy DataStore, Viderum is taking the next step in fulfilling our mission: to make the world's public data discoverable and accessible to everyone."
The Energy DataStore is the first of its kind – a central hub of machine-readable energy data – and is a big win for the open data community. Consumers, businesses and non-profit organisations will have access to information vital for innovation in green technology. Energy consumption data will be published for every municipality in hourly increments with a look to provide real-time in future. Providing a platform that can easily handle these requirements is no easy task but it is a great opportunity for the Viderum team to work with CKAN and demonstrate its versatility, highlighting its standing as the best-tested open source solution for publishing data for everyone's benefit.
# Energy data and the transition to green technology
The transition to green technology and smarter use of energy relies on quality data and decision-making. Energinet.dk hopes that by providing easily accessible energy data, citizens will feel empowered by the transparency and businesses can create new products and services, leading to more knowledge sharing around innovative business models. There is a growing availability of data in the energy sector, both in Denmark and internationally and Energinet's commitment to open data signals exciting directions for further data availability.
As Pavel Richter, CEO of Open Knowledge International explains,
"The CKAN portal has been instrumental over the past 10 years in providing access to a wide range of government data. By using CKAN, the Energy DataStore signals a growing awareness of the value of open data to society, not just for business growth and innovation, but for citizens and civil society organisations looking to use this data to address environmental issues."
Kickstarting wider access to energy data could be of great value for civil society. For example, data on energy consumption patterns could be used to improve affordable housing and ensure better return on energy investments. Community-level energy data could be used to facilitate innovative programs and projects by civil society groups looking to reduce CO2 emission and consumer energy bills, benefiting people and planet.
We look forward to working with Energinet.dk further and learning more about the exciting uses that open energy data will have. The first version of the Energy DataStore is expected to be available in August 2017. For more on how your organisation can use CKAN, the open-source data sharing platform, visit CKAN Cloud solutions.