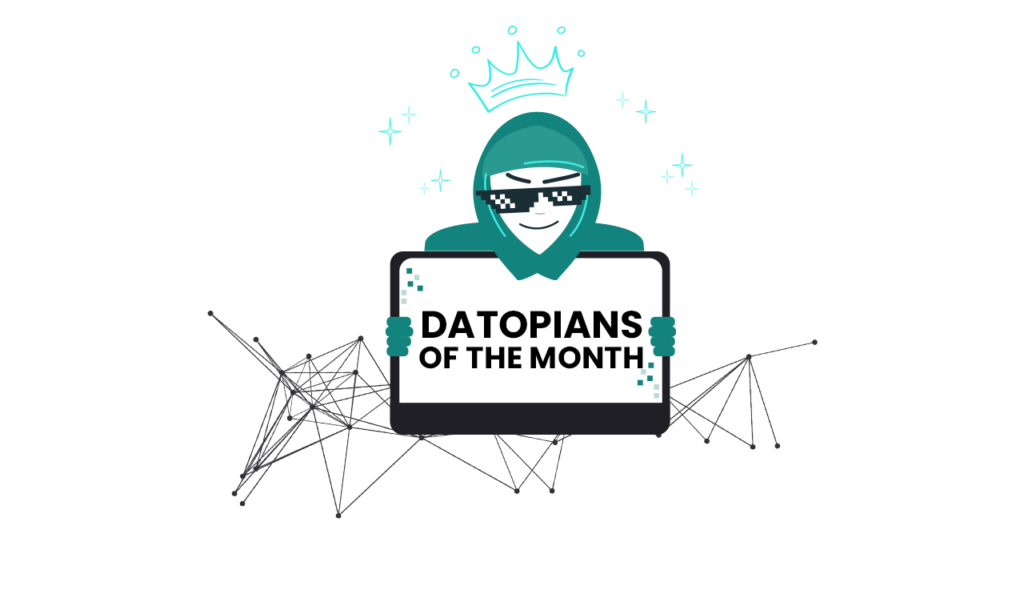 Datopians of the month: Ismail & Shubham got their Kubernetes certifications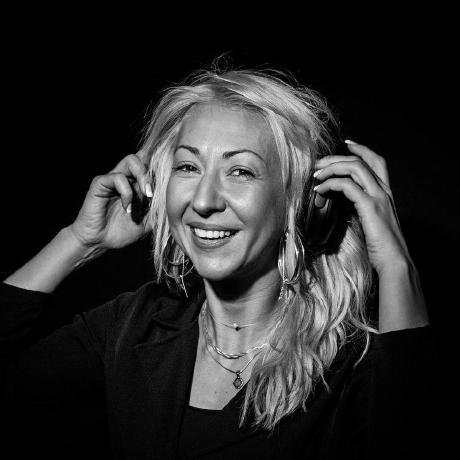 1 mins read
We'd like to congratulate Muhammad Ismail Shahzad and Shubham Mahajan for getting their CKAD (Certified Kubernetes Application Developer) and CKA (Certified Kubernetes Administrator) certifications!
We're so lucky to have Ismail and Shubham on our team! They are fantastic professionals and colleagues who always find resolution and support in any way possible!
Ismail has been killing it on DevOps and SRE! Time and time again proves to be a stellar DevOps Engineer who constantly develops and grows! In multiple projects, despite the small team, tight deadlines or difficulties, we have witnessed him go the extra mile to support.
Same goes for Shubham - our super skilled and knowledgeable Senior DevOps and Software Engineer. Thank you so much, Shubham, for your continuous training and guidance! Your knowledge, dedication and professionalism never cease to amaze all Datopians!‍
Congratulations and big up for both of you! We love and appreciate you!
As part of our Recognition Policy, 50% of the cost of their formal qualification will be reimbursed.

At Datopian our staff are our biggest asset, and having engaged staff is essential to the achievement of our strategic priorities. Engaging staff is not only about providing competitive pay and benefits but also providing challenging work, ongoing learning and development opportunities, and meaningful reward and recognition.

We make sure good work done by Datopians is valued and their tremendous efforts are recognized.