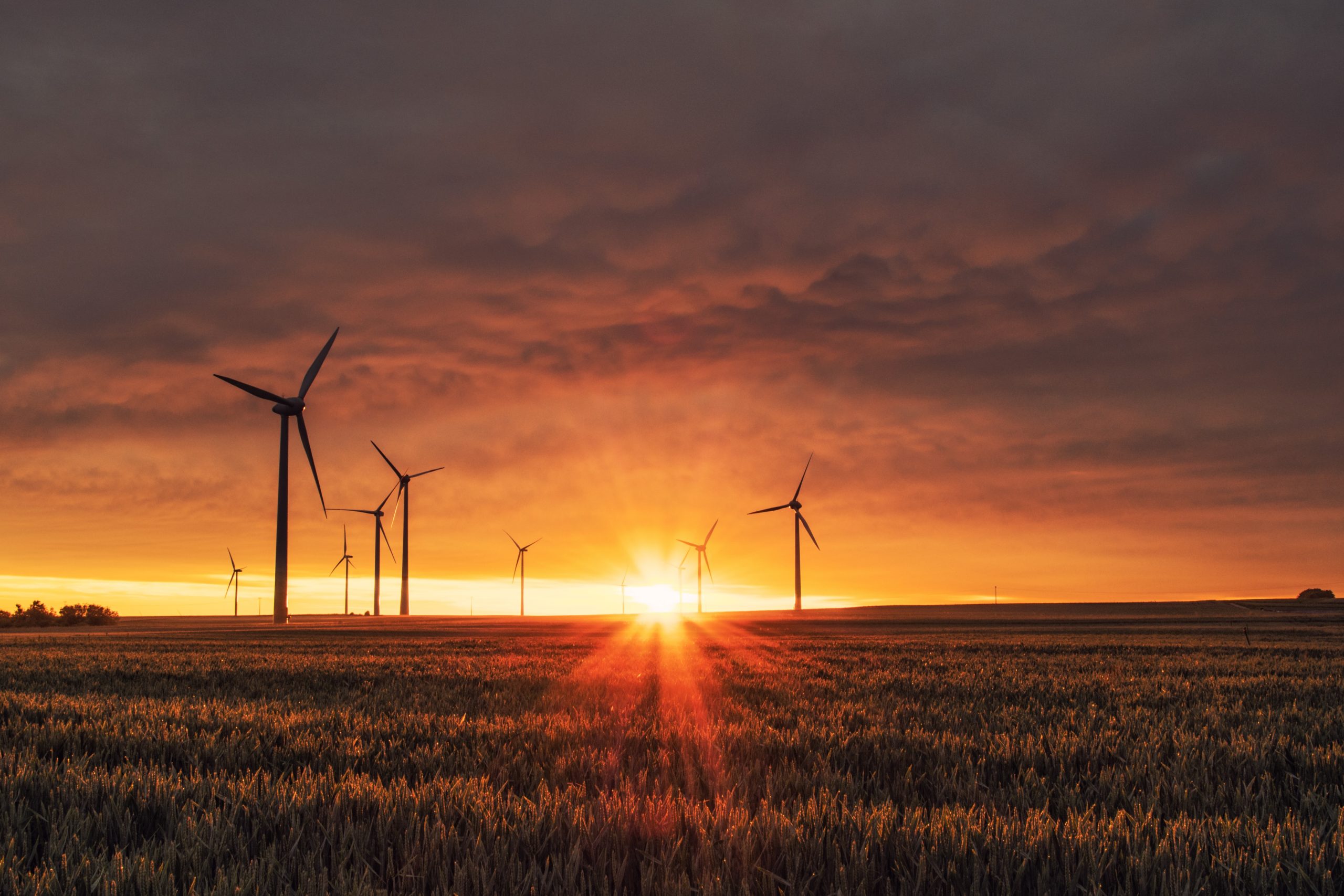 Datopian, Open Data and the Environment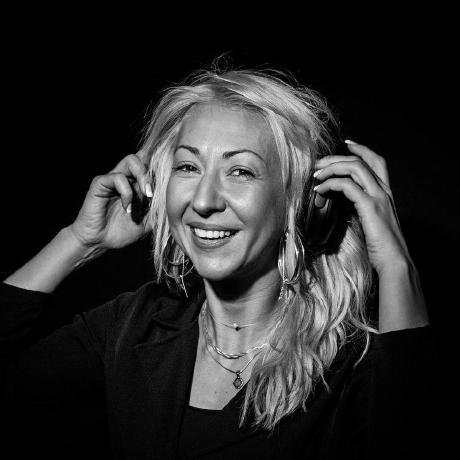 8 mins read
It's the World Environment Day - the United Nations day for encouraging worldwide awareness and action to protect our environment.
A lot has been said on the value of data and its correlation to tackling environmental and societal problems. Data is essential for progress in the 21st century. It helps us make better decisions, understand complex problems and find efficient solutions. But despite its importance, data often remains inaccessible – locked away in silos within organizations or unreliable – meaning it is not complete and accurate. A lack of data expertise can also be a roadblock for organizations working in fields such as environment, healthcare, government, academia and non-profits. According to an analysis by IBM Institute for Business Value, 67% of nonprofits lack the capability to use data analytics for their work. That's more than a half of them!
These data gaps prevent people from using data to its full potential and limit the benefits that data can bring to society. How can we be sure that these issues will truly get solved if we don't have access to reliable data or if we don't know how to use it?
Without recognising that these data issues exist, it's impossible to take steps to solve them. Fortunately, as awareness of the issue grows, so too does the opportunity to take action.
Open Data and Environment
The idea that we can share and re-use data to create sustainable value is one which has been gaining momentum in recent years. As our society evolves into an open economy based on digital technology (and information), the use of open data will be increasingly important for generating positive outcomes such as social equity or environmental sustainability.
Climate Change
When we think about the world's most pressing environmental challenges, climate change is often at or near top of mind. In a time of climate change and other social and environmental problems, open data could be a powerful tool for solving some of the world's most pressing problems. More and more organizations are recognizing the value of sharing data, and there are a growing number of initiatives and platforms that are making it easier to do so. If we can continue to build on this momentum, we can begin to close the data divide and realize the significant benefits that open data can bring.
Datopian on a mission
We are a social enterprise and our mission is to see data enable and empower individuals and organizations. We believe that data has the power to solve many important societal issues like climate change, sustainability, health, and equity and inclusion. And when it comes to climate change, we're especially committed to supporting data projects that can make a difference.
What if tracking climate change was as easy as checking what the weather was like today?
We want to make data freely available to the public and the scientific community in the belief that their wide dissemination will lead to greater understanding and new scientific insights.
Our projects
State of Carbon
The State of Carbon was built by the President of Datopian Dr. Rufus Pollock and a team of 8 people, including programmers, designers and marketers from the USA, Ireland, Australia and Germany to chart carbon dioxide levels. The chart is powered by the world's first open API for climate change. This enables anyone to enhance NOAAs carbon dioxide data by building charts, sensor networks, and more. The code is open source on Github.
Every day, NOAA scientists carefully measure the carbon dioxide in the atmosphere from Mauna Loa, Hawaii. This important data is public but hard to digest. The aim of the project is to empower everyone around the world to use it.
Collection of datasets on climate change
Datopian understands this need well and aims to help address it by developing long-term high quality global data needed for monitoring changes in our environment. We have collected of the most important "general" datasets on climate change here:
Climate Change Data - Awesome Datasets - DataHub
Life Itself Climate Inquiry
This project started out as a personal investigation of Dr. Rufus Pollock into the climate crisis and what we can (and should) be doing about it. The aim was to document and share a path through this topic rather than to offer anything original. It is heavily inspired and influenced by David Mackay's Sustainable Energy. It is made available to everyone to be consumed, thereby extending its reach and impact.
The Intergovernmental Panel on Climate Change (IPCC) is the United Nations body for assessing the science related to climate change. The IPCC produces periodic reports that summarize the state of the science for policymakers. The Fifth Assessment Report, released in 2014, found that GHG emissions were "extremely likely" to be the cause of most of the observed warming since 1950. This report also found that human activities were the "dominant cause" of rising GHG concentrations.
According to the IPCC reports, the greatest efforts — and the greatest certainty — is around two things: documenting GHG emissions and their link to climate change. The purpose of this inquiry is to gather the best summary data on these two areas and set it out in a simple way. Later one could expand in two directions. First, backwards into the causes of GHG. In particular, what is the composition of energy production and use and how could that change. Second, forwards into the impact. The impact is ultimately what matters but also the area where there is the greatest uncertainty.
What is actually happening? How much CO2 (and GHGs) are we emitting? How much is that relative to the past? What impact has there been on the temperature and the climate? What is the likely future impact? What is the role of different countries and different energy sources in generating CO2 and GHGs? What actors — countries, corporations etc — are behind this, and who is blocking change? What can we do about all of this?
You can read more about Dr. Pollock's inquiry here:
Stay Open
There's no denying that open data is valuable. But what's even more valuable is leveraging synergies between open data and other forms of open innovation, like open source. Datopian prides itself as an open-source company with a relentless pursuit of sharing and reusing working software. By sharing open frameworks, open tools, APIs, and more, we can create even more value for both society and business. And this is something we're strongly committed to.
We work with a range of government, enterprise and non-profit customers on data management and data integration, on projects as diverse as open data portals, through to large internal data management systems for enterprises. The common thread in our work is open source solutions to data management using much software that our team has developed (such as CKAN, Frictionless Data, DataHub.io etc). We are constantly looking for ways to empower people around the world with open data and open source practices.
Open Data and Renewable Energy
Together with Datopian, Energinet — an independent public enterprise owned by the Danish Ministry of Climate, Energy and Utilities, is preparing for a new future of renewable energy using integrated open energy data on a CKAN platform. Energinet is on a social mission to change the energy system so that citizens and businesses use only renewable energy that is both secure and at an affordable price. By providing open data on energy consumption of electricity and gas, Energinet offers energy consumers and suppliers a DataHub for a more transparent and efficient market.
Photo by Adrien Hobbs on Unsplash
Energinet approached us for our expertise in open-source data portal software. Aside from upgrading their existing infrastructure, Datopian created their new data gateway product. Energinet now has two frontends for their data: Energi Data Service (EDS) which allows users to search raw datasets, and Energi Data Portal (EDP), which facilitates visualizations and the creation of apps. 
If you want to learn more about our work with Energinet, check out our case study: "Energinet: towards a new future of renewable energy" and our interview with Energinet's IT project manager, Heidi Bøjlesen: "Energinet sees a Green Energy Future alongside Datopian".
Energinet's portals have provided sources of inspiration to a wealth of different user groups. One so-called power-user of the portal is schools, who use the datasets to monitor energy levels at Christmas time, when the Danes traditionally switch off the lights before gathering around the tree. Having the opportunity to observe this considerable dip in energy consumption gives children an engaging, real-life scenario for their learning.
It is not only about opening the data but also about using it to derive value.
Helping sustainable data-driven businesses
As data becomes increasingly ubiquitous, the challenge for businesses is not only to amass large quantities of data but also to make sense of it all. This is where we come in. We help sustainable data-driven businesses derive meaning from information and solve their data problems.
This year we worked with Birch Infrastructure – a company that operates as a virtual utility to bring together renewable energy and data centers.
Birch Infrastructure is hard at work to lead the way in sustainable energy solutions and help us live in a more sustainable world. And Datopian are hard at work to help sustainable businesses like Birch focus on what they do best – driving innovation and change – while leaving the nitty-gritty details of data management to us.
The result was a win-win for everyone involved, including the environment!
If you want to learn more about our work with Birch Infrastructure, check out our case study: "Helping a sustainable data-driven business derive meaning from information".
In the meantime, rest assured that when it comes to making sense of your data, we've got you covered! Data is the lifeblood of any business, but it can be a real headache to manage. We make it simple.
Last words
We are a company led by open data and open source veteran Dr. Rufus Pollock who has deep roots in the data industry. Dr. Pollock helped to lead or co-found several other organizations including Open Knowledge Foundation, Open Rights Group (2005, co-founder and board member), Foundation for a Free Information Infrastructure (2005-6, UK director), Creative Commons UK, and Life Itself (co-founder).  
As Dr. Pollock said at the European Data Summit:
"We need to rewrite the rules of the information age because we need a future. A 21st century that is fair, free and innovative."
We are striving towards this every single day. We believe that data is the key to solving many of the world's environmental and societal problems. We also believe that data should be open and accessible to everyone. We are on a mission to make this happen. We are constantly innovating and coming up with new ways to help organizations make the best of their data. We are also working tirelessly to educate people about the importance of data openness and the many benefits it can bring.
Our ultimate goal is to create a world where data is used to make better decisions, drive positive change, and create value for everyone. So far, we've made great progress, but there's still a lot of work to be done. We're excited to continue our journey and create a data-powered world that we can all benefit from.
Want to work with us? Contact us!__

We empower government and enterprise to unlock their data's potential through outstanding data management strategy and implementation. Check our website for more information.