CKAN is used by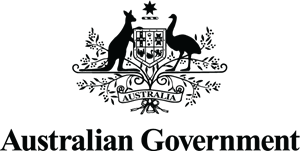 CKAN

Cloud

Managed CKAN in our cloud or yours. Take the hassle out of hosting.

Reliable, easy hosting from CKAN's creators. With over a decade's experience, we make managing CKAN simple.
CKAN

Support

CKAN expertise on demand. From the team that built it.

Fast and reliable CKAN support from those who know it best. Contact us around the clock.
CKAN

Customization

Tailor CKAN to your needs. Expert help from the team that built it.

Don't change your processes to fit a new technology. Integrate existing workflows for a solution that works around you.
"CKAN makes publishing data openly a business-as-usual activity, as opposed to a specialised, 'techy-flavoured' task"

Iain Fleming, Open Data Strategy Lead, Open Data Northern Ireland
"The sheer flexibility and modular nature of CKAN really sets it apart"

Doug Young, Data Cluster Coordinator, Scottish Cities Alliance
Read more on client experiences with CKAN
✅ Ready to go out of the box
CKAN lets you get a working data solution up and running in minutes. Create a base product quickly and start extending and customizing it as you go.
✅ Extensible, customizable, modular
Too many companies spend thousands adjusting their processes to fit a new technology. CKAN works around your existing workflows and systems.
✅ Free to use
Avoid vendor lock-in and expensive upgrades with open-source software. CKAN is aimed at those looking for a sustainable data management strategy.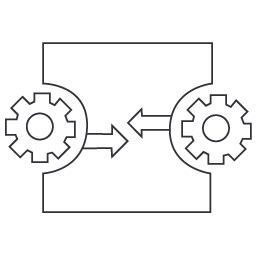 API
Expose all of CKAN's core features to API clients with a powerful, RPC-style API.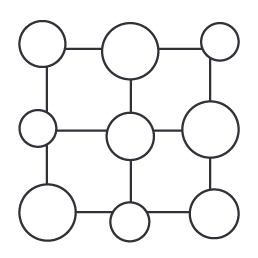 Networks
Share data across organisations with federated data portal networks.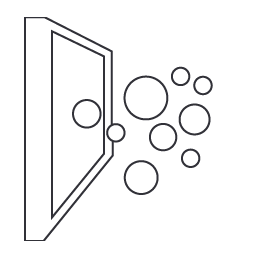 Visualizations
Preview data stored in the DataStore through powerful visualizations.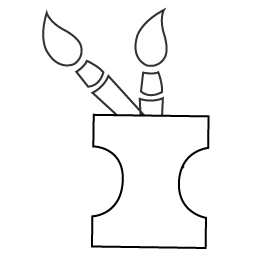 Themes
Customize your portal to match your brand with our detailed theming guide.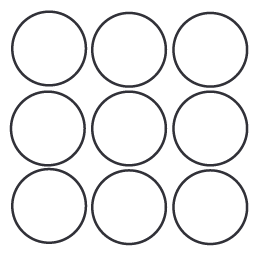 Datastore
Store structured data from CKAN resources with an ad hoc database.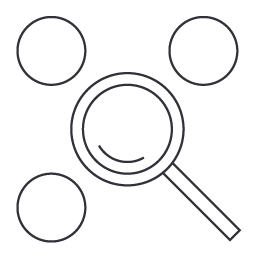 Data search
Get to data quickly with 'Google-style' keyword search and filtering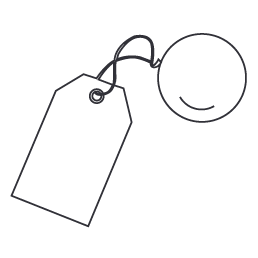 Metadata
Get metadata by default, as well as the option to define additional attributes, with CKAN's rich metadata.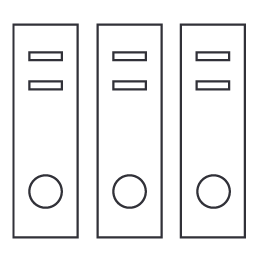 Filestore
Upload data and image files and store them either on the server or in the cloud with Filestore.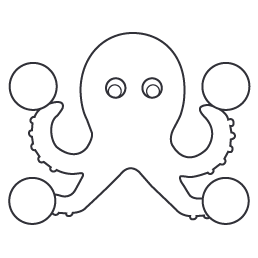 Data management
Easily register and update datasets with an intuitive web interface.
Learn more about CKAN