✅ Delivered by experts
Our team of data engineers from across the globe have decades of experience to bring to your business.
✅ Build robust systems
We use the best software practices, from test-driven development to continuous integration to creating reliable, scalable systems. 
✅ Eliminate data friction
As the creators of the frictionless data toolkit, we know how to make sure that data flows seamlessly throughout your systems.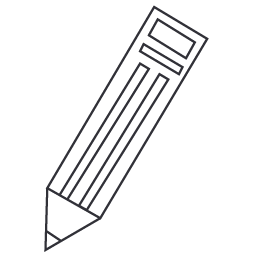 System design
Our experts design scalable, fit-for purpose systems that meet your business needs.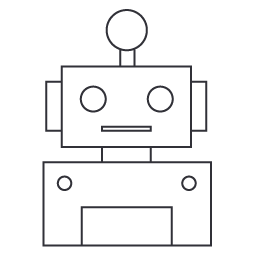 Custom data workflows
Design workflows to support human-machine interaction and data governance.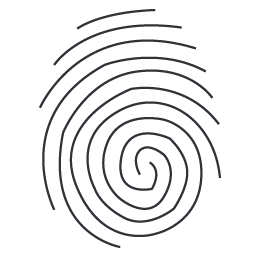 Data specification(s)
Leverage data specifications to enhance data quality and facilitate interoperation across systems and people.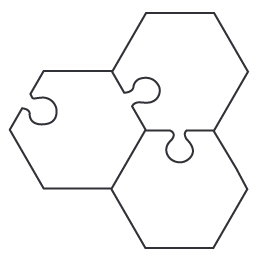 Integration and interoperability
Work with one or multiple data sources and data destinations for a seamless, round-trip data experience.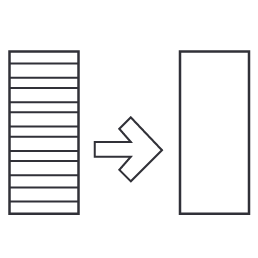 Data pipelining and ETL
Move and transform data with modular, scalable pipelines and tooling.
Newsletter
Subscribe For The Datopianist.
More than 10,000 people have joined the Datopianist—the official newsletter of Datopian. Enter your email and get the latest and greatest in data, special offers, exclusive news, and a sneak peek into new products and services. Delivered to your inbox monthly.