✅ Planning
We help you plan properly so you don't waste time on deadend projects or building for the wrong use cases.
✅ 360 advice
Data isn't created in a vacuum, which is why we offer expert advice on the legal and social context in which data solutions are created. 
✅ Pragmatism
Technologists and entrepreneurs in one, we don't just consult - we implement, too.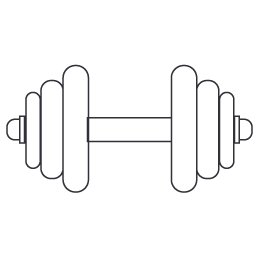 Training sessions
We can get your team up to speed on best data practices, data publishing, and more.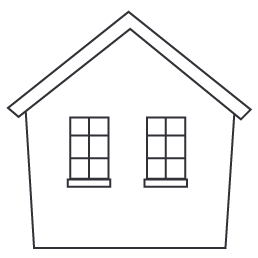 In-house consulting
For big projects, we'll come to you to plan your strategy in person.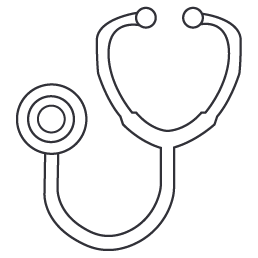 Technical analysis
We carry out technical analysis to work out where you are now and identify existing systems.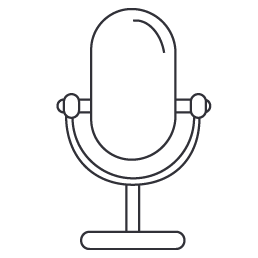 Stakeholder interviews
We'll speak to those who have a stake in your organisation to make sure you have a strategy that works for everyone.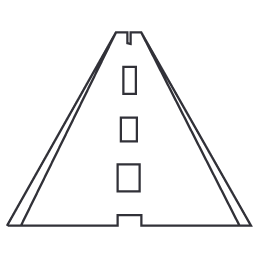 Roadmaps
We'll plan out yearly roadmaps so you can best allocate resources and keep an eye on the bigger picture.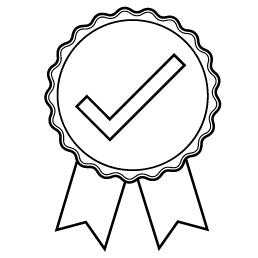 Data licensing
We are experts in data licensing and will make sure you are publishing compliant data.
Want to unlock your data's potential, but don't know where to start?

Our data maturity model enables us to work with you to understand where your organization is on the data journey.