Flexible, modern data management. Unlock your data.
Our open-source platform is built to scale. Used by everyone from governments and the Fortune 500 to startups and NGOs.
✅ Proven track record
Our DMS is based on CKAN, the most widely deployed open-source data management software in the world.
✅ Shapes to your needs
Modular data management lets you add and customize features to get a solution tailored to your needs. 
✅ The freedom of open
Avoid vendor lock-in with open-source software.
✅ Integrates with existing systems
Keep using the systems your team is used to.
✅ Enterprise ready
Keep sensitive data secure with data licensing and access controls like SAML.
How it works
Step 1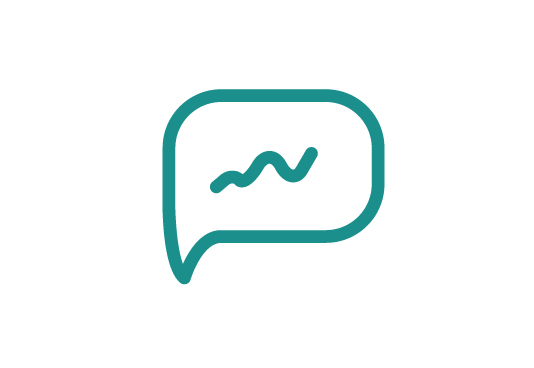 You tell us your area of need - Publishing data openly, Managing internal data etc.
Step 2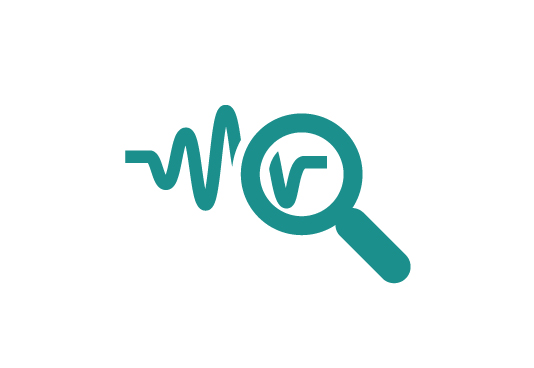 We carry out a technical analysis to identify where you fall on the data management maturity model and appraise your existing systems.
Step 3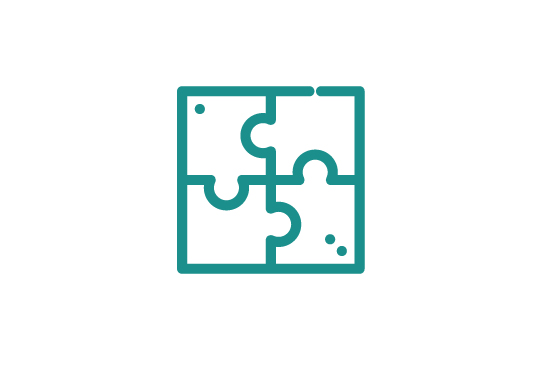 We set up a CKAN solution that is ready to go straight out of the box. This takes minutes.
Step 4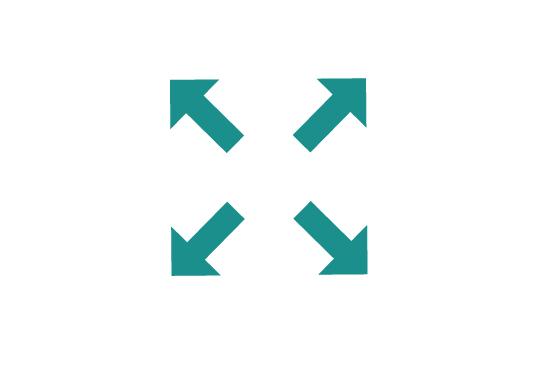 We work with you to customize and extend your solution, adding features such as data versioning and secure data sharing.
Step 5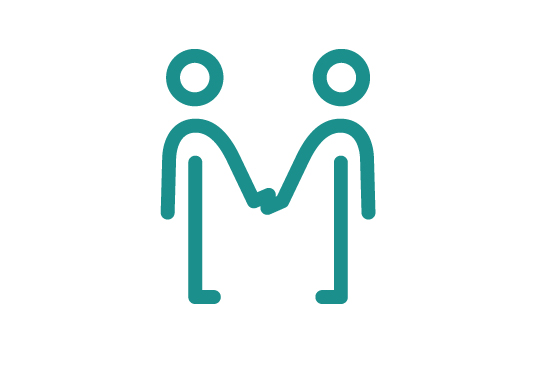 We ensure you have an effective, sustainable data strategy and guide you on agile data practices.
Step 6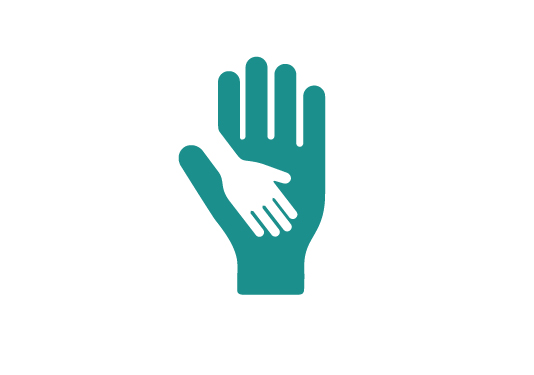 We offer to take over the relevant data engineering services for your system, giving you more time to concentrate on achieving your goals.
DMS stands for Data Management System

Organisations worldwide are adopting data management systems to advance their organisation's cause through data, whether that be publishing open data or managing data internally. By simplifying complex data processes, data management systems are turning data management into an everyday activity for non-technical staff across all levels of government, enterprise and nonprofits.
Built on CKAN

CKAN is the world's leading open-source data management software and builds everything from open data portals to enterprise data catalogs. Whether you are looking to publish data openly or manage internal data, CKAN builds systems that scale. 

Newsletter
Subscribe For The Datopianist.
More than 10,000 people have joined the Datopianist—the official newsletter of Datopian. Enter your email and get the latest and greatest in data, special offers, exclusive news, and a sneak peek into new products and services. Delivered to your inbox monthly.