A management framework for your data. Create systems to help your data flow.
A DMS helps your teams locate, store, secure, share, and version your data. Your data needs, sorted.
What's data management?

Data management is a broad term that describes the process of collecting, cataloguing and processing data within an organisation to achieve a certain outcome. This may be to publish data openly so that others may use it, or to process data internally in such a way as to generate insight.
What's a data management system (DMS)?

Organisations worldwide are adopting data management systems to advance their organisation's cause through data, whether that be publishing open data or managing data internally. By simplifying complex data processes, data management systems are turning data management into an everyday activity for non-technical staff across all levels of government, enterprise and nonprofits.
✅ Integrate diverse data
Pull in data from internal and external systems via APIs to display data in a central repository.
✅ Enhance data quality
Get quality data by providing metadata, pulling in contextual data, and running data validation processes.
✅ Create new value from data
With visualization and analysis tools, you can start using data to find answers, build products and shape policy.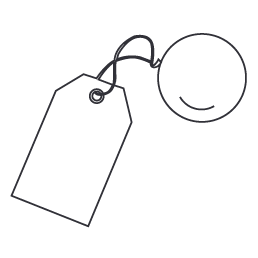 Catalog and Metadata
With a central data catalog and customisable metadata, you can browse your data assets with ease.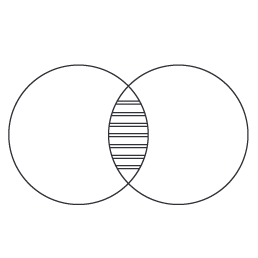 Data Storage
Whether it's data or metadata, raw bulk or structured, in the cloud or on premise, a data API lets you store data.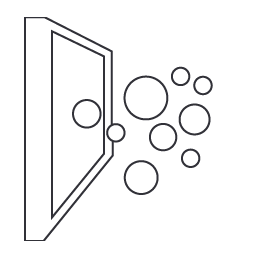 Visualizations & dashboards
Display your data in graphs, tables and more so that you and others can understand your data at a glance.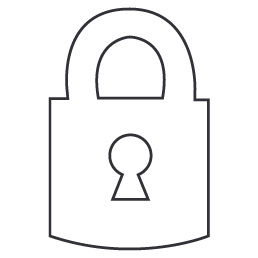 Permissions & access control
Keep sensitive data safe with custom access permissions that allow you to share securely across different teams and organizations.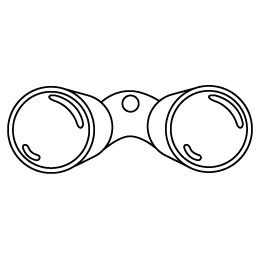 Data exploration and discovery
Powerful data APIs and previewing tools let you explore data stored in the system and discover datasets via search and taxonomies.