✅ Easy publishing for non-technical staff
Make publishing data openly an everyday activity for all types of staff in your organization.
✅ Foundation for your transparency initiatives
Support transparency initiatives by releasing data on information such as taxes, public spending and law enforcement.
✅ Central point of discovery
Save time and enable innovation by making data accessible by UI and API.
Build your open data portal with Datopian DMS

Datopian built the world's first portals for publishing open data. Whether it's for the purpose of compliance, transparency or innovation, we work with governments, companies and cities to publish data properly.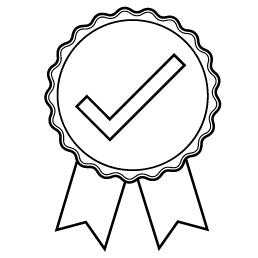 Data licensing
With decades of experience working with open data, we'll guide you on best data licensing practices.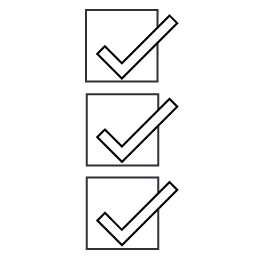 Data standards
Help you make your data more useful internally and for the public by working with us to develop standards.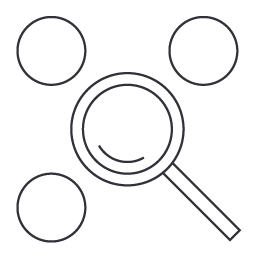 Data search
Get to data quickly with 'Google-style' keyword search and filtering.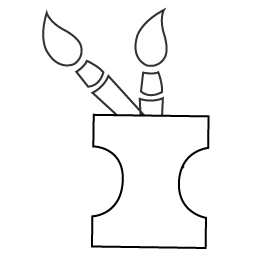 Theming
Ensure your open data portal is on-brand with a customized theme.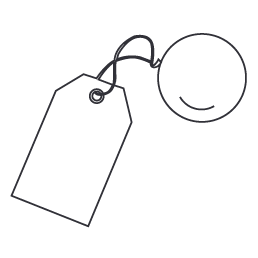 Metadata
Empower users to get the most out of datasets by contextualizing them with rich metadata.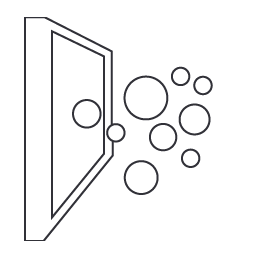 Visualizations & dashboards
Capture your audience's attention with a suite of engaging dataset visualisations.