CKAN Consultancy

Get expert help from the team that built it.
Experience the power of CKAN with the industry's longest standing experts.
HOW WE CAN HELP
Unlock the power of your data
Maximize the value of your data
Streamline your data management processes
Improve collaboration and data sharing
Enhance your data visualization capabilities
Optimize the performance of your CKAN platform
Ensure compliance with industry standards and regulations
WHY CHOOSE US
As the creators of CKAN, we have extensive experience and know-how that we can share with you
We bring decades of experience and deep-rooted knowledge in the data industry. Led by open data and open-source veteran Dr. Rufus Pollock, the creator of CKAN, our team offers clear and proven methodologies that simplify your data journey.
TRUSTED BY INDUSTRY LEADERS
Serving clients from all over the world
We have extensive experience working with a multitude of customers from governments and NGOs to enterprises of all sizes covering a large spectrum of industries, managing and engineering data, creating open data portals, and consulting on data solutions.
Data Management done right with our team of CKAN veterans
Are you struggling to manage and make sense of your data? We can help.
Planning
We help you plan properly so you don't waste time on deadend projects or building for the wrong use cases.
360 advice
Data isn't created in a vacuum, which is why we offer expert advice on the legal and social context in which data solutions are created.
Pragmatism
Technologists and entrepreneurs in one, we don't just consult - we implement, too.
Expert CKAN consulting
We offer a wide range of services related to CKAN, including planning, development, training, support, etc. This ensures you have access to all the resources you need to achieve your data management goals.
Roadmap Planning
We can plan out yearly roadmaps so you can best allocate resources and keep an eye on the bigger picture.
CKAN Integration
We can integrate CKAN with your existing systems and tools to create a seamless data management experience.
Data Licensing
We are experts in data licensing and will make sure you are publishing data compliant with industry standards and regulations.
Performance Optimization
We can optimize the performance of your CKAN platform to ensure that it's running at peak efficiency.
Technical Analysis
We can carry out technical analysis to work out where you are now and determine the best approach for improving your data system.
Data Visualization
We can provide guidance on visualization best practices and help you leverage the latest visualization tools and techniques.
Data Management
We can provide advice and guidance on best practices for data management, including metadata creation, data publishing, and more
Custom CKAN Development
We can help you build a customized CKAN platform tailored to your specific needs and requirements.
CKAN Training
We can provide training and support to help your team learn how to use CKAN effectively and get the most out of its features.
Onsite Consulting
For big projects, we'll come to you to provide CKAN consulting services.
Case Studies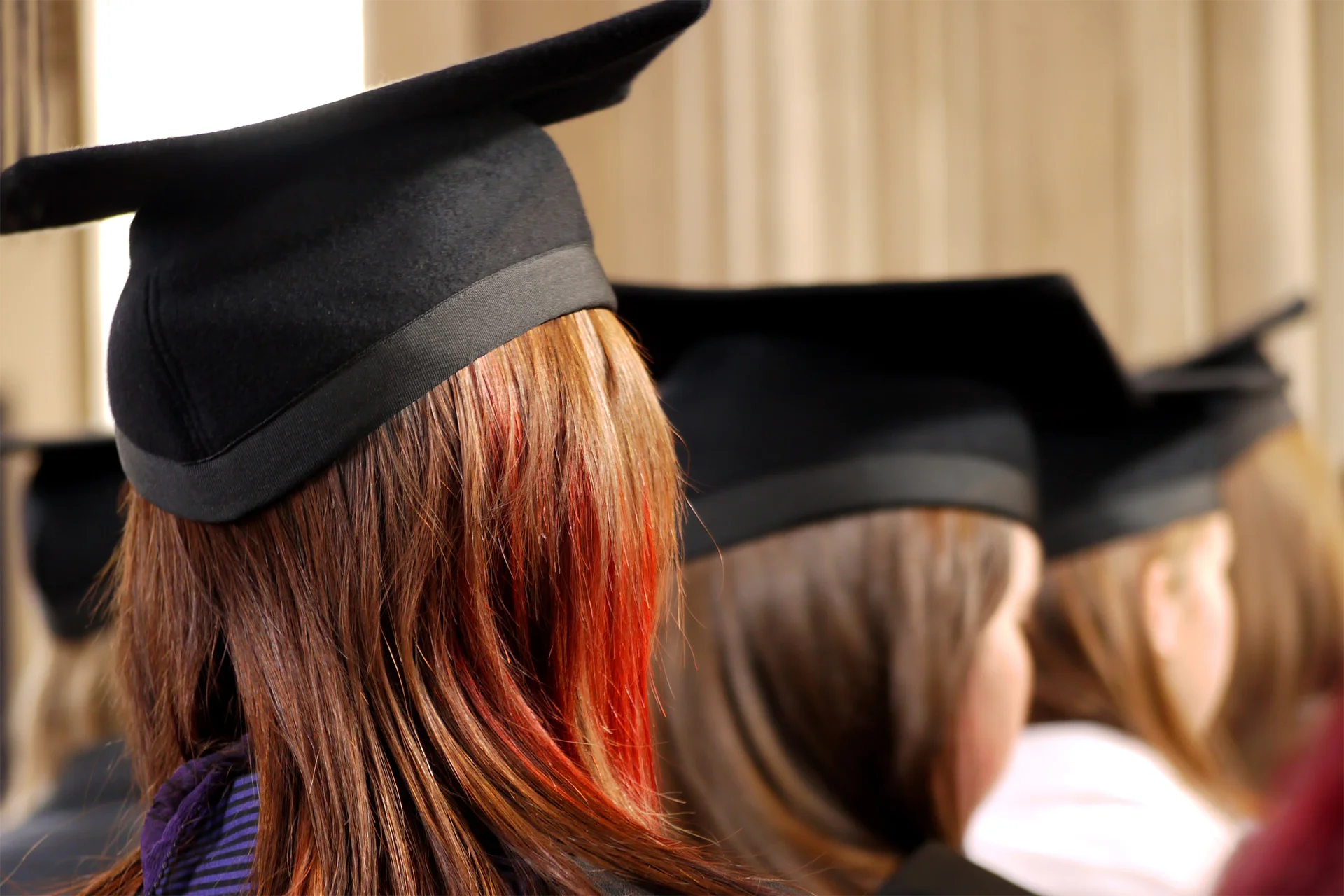 CKAN CONSULTANCY
7 min read
Building an Open Data Platform for the massive—and ever-growing—open data collection of Dept of Ed to allow easier organization, searchability, navigation, and usage of their data.
Frequently Asked Questions

We are the CKAN experts
Datopian are the co-creators, co-stewards and one of the main developers of CKAN. We design, develop and scale CKAN solutions for everyone from government to the Fortune 500. We also monitor client use cases for data to ensure that CKAN is responding to genuine challenges faced by real organizations.