CKAN Development

Tailor CKAN to your needs. Get expert help from the team that built it.
Don't change your processes to fit a new technology. Integrate existing workflows for a solution that works around you.
What makes CKAN the leading data management software?
Full customizability for your business to process, catalog, and standardize data to your needs. Secure, reliable, and integrates with existing systems.
Ready to go
CKAN can be installed straight out of the box, delivering live instances in minutes.
Infinite possibility
We are available to extend and tailor your installation for as long as you need.
Cost-effective
Avoid vendor lock-in and save money with free-to-use, open-source software.
Fully-featured, mature, and 100% open source platform
CKAN has an evolving micro-service setup that makes it easy to use what you need, to scale up or down and easily adapt to evolving requirements and needs. We can help you tailor CKAN to your needs.
Workflow Automation
Speed up your work by automating tedious tasks that you are currently working through manually.
Data Federation
Link your CKAN instances to those of other organizations so that you can collaborate and share data between you without compromising your data's security.
Access Permissioning
Keep your data secure by defining who can see what data and when. Easily control who can access your data and what they can do with it.
Schemas
Enhance data quality by creating a blueprint for the form your data will take. Ensure that your data description is accurate and consistent.
Integration
Keep using the systems you're familiar with by joining them seamlessly with CKAN. Integrate CKAN with other systems with ease.
Standards
Make sure each and every data field consistently contains the information you need. Ensure that your data is accurate, consistent, and reliable.
How it works
TECHNICAL ANALYSIS
First, we carry out a technical analysis to identify where you fall on the data management maturity model and appraise your existing systems.
IDENTIFY YOUR NEEDS
Next, you tell us your area of need - publishing data openly, managing internal data etc., and we work together to define your goals.
CKAN SOLUTION
We set up a CKAN solution that is ready to go straight out of the box. This takes minutes.
CUSTOMIZATION
We work with you to customize and extend your solution, adding features such as data versioning and secure data sharing.
EFFECTIVE DATA STRATEGY
We help you create an effective, sustainable data strategy and provide guideance on agile data practices to ensure your success.
DATA ENGINEERING SERVICES
Finally, we offer to take over the relevant data engineering services for your system, giving you more time to focus on achieving your goals.
Case Studies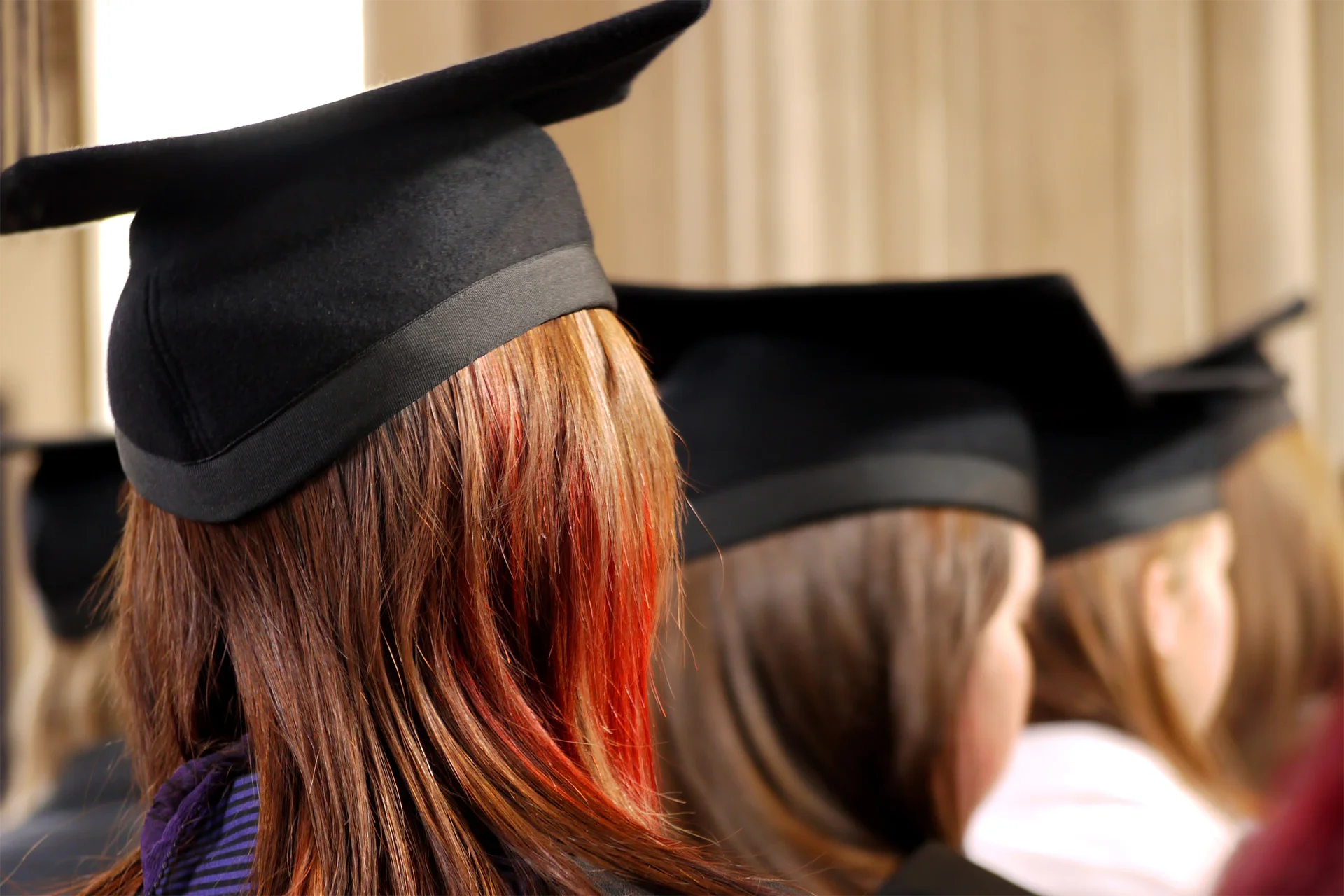 CKAN DEVELOPMENT
7 min read
Building an Open Data Platform for the massive—and ever-growing—open data collection of Dept of Ed to allow easier organization, searchability, navigation, and usage of their data.
Frequently Asked Questions

We are the CKAN experts
Datopian are the co-creators, co-stewards and one of the main developers of CKAN. We design, develop and scale CKAN solutions for everyone from government to the Fortune 500. We also monitor client use cases for data to ensure that CKAN is responding to genuine challenges faced by real organizations.