CKAN Training

Get expert training from the team that knows it best.
From beginners to advanced users, we provide comprehensive CKAN training to fit your team's skill levels and needs.
HOW WE CAN HELP
Professional training, courses and workshops
Datopian provides professional training, courses and workshops around CKAN including software development, DevOps, design, open data initiatives, open data publishing and licensing, using data as a data analyst and/or scientist, and more.
WHY CHOOSE US
As the creators of CKAN, we have extensive experience and know-how that we can share with you
Our team leverages experience gained over a decade of building open data solutions for governments around the world – UK, USA, UAE, Canada, Brazil, Switzerland, Denmark, Germany, Singapore and many other countries.
WHAT IS CKAN
High-impact, interactive learning material
The material is specially designed to meet specific learning outcomes, our training workshops also encourage in-depth discussion of the learning topics and thus maximize learner engagement.
Flexibility to fit your way
Don't settle for one-size-fits-all training programs. We offer flexible training schedules and tailored programs to fit your specific needs and skill sets.
Customized programs
Tailored training to meet your team's unique needs.
Flexible schedules
Convenient training options to fit your team's busy schedule.
Experienced trainers
Learn from CKAN experts with real-world experience
Real-world examples
Learn how to apply CKAN to your projects with practical examples.
Certification programs
Gain recognition for your CKAN skills and expertise.
Ongoing support
Choose a plan that works for your specific needs and budget, and upgrade or downgrade as necessary.
CKAN training for all skill levels
From beginners to advanced users, we provide comprehensive CKAN training to fit your team's skill levels and needs.
Open Data Workshops
Geared towards providing participants with a comprehensive understanding of Open Data principles and practices.
CKAN Workshops for Developers
Learn how to setup local CKAN development environment, develop CKAN extensions, plugins, and custom APIs, delve into harvesting, CKAN architecture, best practices, and more.
CKAN Workshops for Designers
Learn how to manage and analyze data, create visualizations, etc.
CKAN Workshops for DevOps Engineers
Learn how to work with CKAN APIs, develop CKAN extensions, and create custom CKAN plugins using Python and/or JavaScript.
CKAN Workshops for Business Analysts, Data Analysts, and others
Delve into CKAN's core features, including metadata management, API integration with BI tools (e.g. Power BI, Tableau, Qlik Sense etc), custom dashboard creation, harvesting for efficient data analysis and visualization.
Case Studies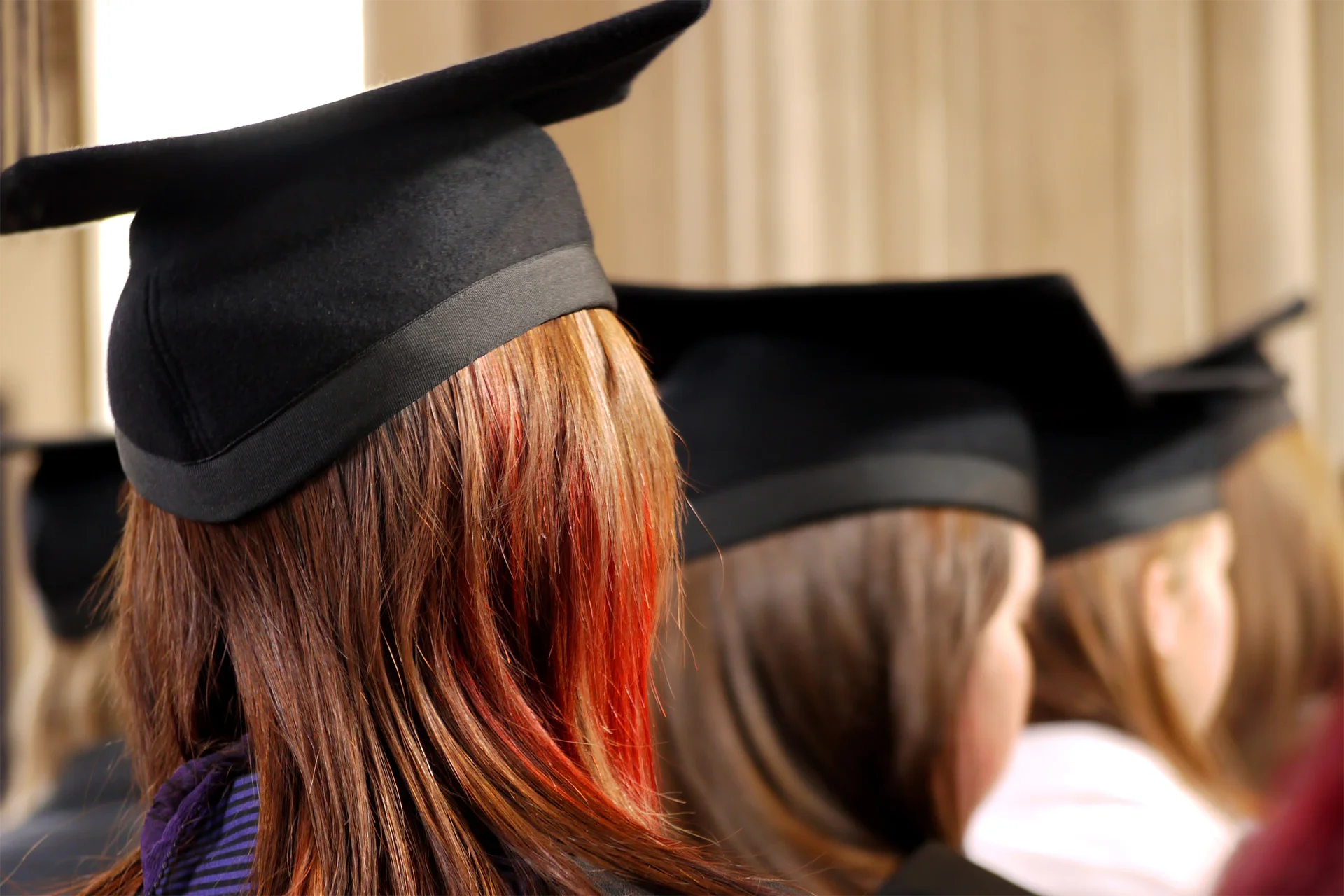 CKAN CONSULTANCY
7 min read
Building an Open Data Platform for the massive—and ever-growing—open data collection of Dept of Ed to allow easier organization, searchability, navigation, and usage of their data.
Frequently Asked Questions

We are the CKAN experts
Datopian are the co-creators, co-stewards and one of the main developers of CKAN. We design, develop and scale CKAN solutions for everyone from government to the Fortune 500. We also monitor client use cases for data to ensure that CKAN is responding to genuine challenges faced by real organizations.