Data Strategy

Design your data future. Harness technology before it harnesses you.
We've been building data solutions for almost 20 years. Consider your legal, social, and technical needs covered.
EMPOWER YOUR DATA JOURNEY
Discover the difference a human-centric, customized data strategy can make
In a world where data is the lifeblood of businesses, finding your way through the maze of information can be overwhelming. A tailored data strategy is your compass, guiding you toward valuable insights and tangible outcomes. At Datopian, we combine cutting-edge technology with deep industry expertise to help you harness the power of your data. Discover the difference a human-centric, customized data strategy can make, and start your journey to data-driven success.
HARNESS THE POWER OF DATA
20 years of experience, a dash of wit, and a whole lot of data know-how
Imagine having access to a dream team that's part data whisperer, part strategic visionary, and completely committed to your success. It's time to harness the power of data, unlock your business potential, and embark on a data strategy adventure that's anything but ordinary!
ELEVATE YOUR BUSINESS
Great strategies come from great minds
Our expert team will lead you through data discovery, analysis, and optimization, providing essential insights to outpace the competition. Utilize our proficiency in data governance, integration, and analytics to uncover opportunities and fuel growth. Begin your data strategy journey with Datopian and experience the impact of informed decisions
It all starts with the right strategy
With the right strategy in place, you'll be empowered to make informed decisions, streamline processes, and drive innovation, propelling your business to new heights of success.
Planning
We help you plan properly so you don't waste time on dead-end projects or building for the wrong use cases.
360 advice
Data isn't created in a vacuum, which is why we offer expert advice on the legal and social context in which data solutions are created.
Pragmatism
Technologists and entrepreneurs in one, we don't just consult – we implement, too.
Tame your data chaos
Our expert team can help you overcome the complexity of data management, transforming disorganized data into actionable insights that nurture growth and innovation throughout your organization.
Training sessions
We can get your team up to speed on best data practices, data publishing, and more.
In-house consulting
For big projects, we'll come to you to plan your strategy in person.
Technical analysis
We carry out technical analysis to work out where you are now and identify existing systems.
Stakeholder interviews
We'll speak to those who have a stake in your organisation to make sure you have a strategy that works for everyone.
Roadmaps
We'll plan out yearly roadmaps so you can best allocate resources and keep an eye on the bigger picture.
Data licensing
We are experts in data licensing and will make sure you are publishing compliant data.
How it works
A great data strategy includes a clear roadmap for maximizing the value of your organization's data assets. Discover how our tailored approach guides you through every step, from assessing your data maturity to implementing advanced analytics and ensuring long-term success.
ASSESS YOUR DATA MATURITY
Our team will work with you to evaluate your organization's current data maturity level, identifying strengths, weaknesses, and areas for improvement.
ALIGN DATA GOALS WITH BUSINESS OBJECTIVES
We'll collaborate with you to ensure that your data strategy supports your overarching business goals.
CREATE A DATA VALUE FRAMEWORK
Together, we will develop a framework that identifies, quantifies, and prioritizes the value generated from your data assets, maximizing returns.
ESTABLISH DATA GOVERNANCE AND COMPLIANCE
We'll help you implement data governance policies and procedures to ensure data quality, security, and compliance with industry regulations.
OPTIMIZE DATA ARCHITECTURE
Our experts will optimize your data architecture for seamless integration, storage, and access, enabling enhanced analytics and decision-making capabilities.
ENHANCE DATA ACCESSIBILITY AND COLLABORATION
We'll work with you to ensure that data is accessible and shareable across your organization, fostering collaboration and data-driven decision-making.
IMPLEMENT ADVANCED ANALYTICS
Our team will support you in harnessing the power of advanced analytics and visualization tools to uncover hidden insights and drive innovation.
CONTINUOUSLY MONITOR AND EVOLVE
Together, we will regularly review the progress and impact of your data strategy initiatives, making data-driven adjustments to ensure long-term success.
ONGOING SUPPORT AND PARTNERSHIP
We provide ongoing support, resources, and partnership to help your organization leverage your data strategy effectively and drive sustainable growth.
Case Studies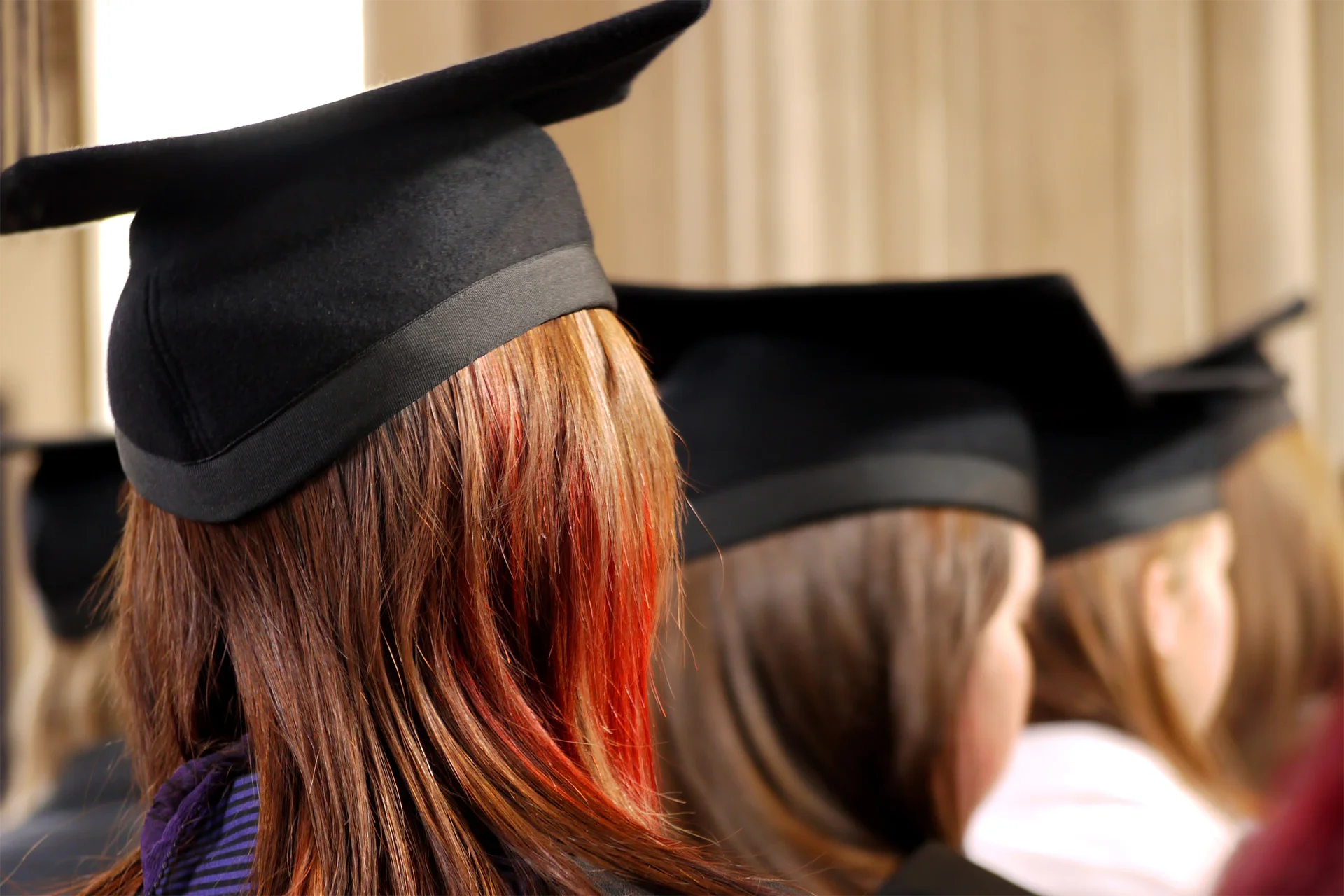 Building an Open Data Platform for the massive—and ever-growing—open data collection of Dept of Ed to allow easier organization, searchability, navigation, and usage of their data.
Data Strategy can fuel your growth. Let us show you how.
Unlock your business potential with our expertise. Join thousands of happy customers.